March 1, 2015 | Posted in: Data Cabling, Fibre Optic, Superfast Broadband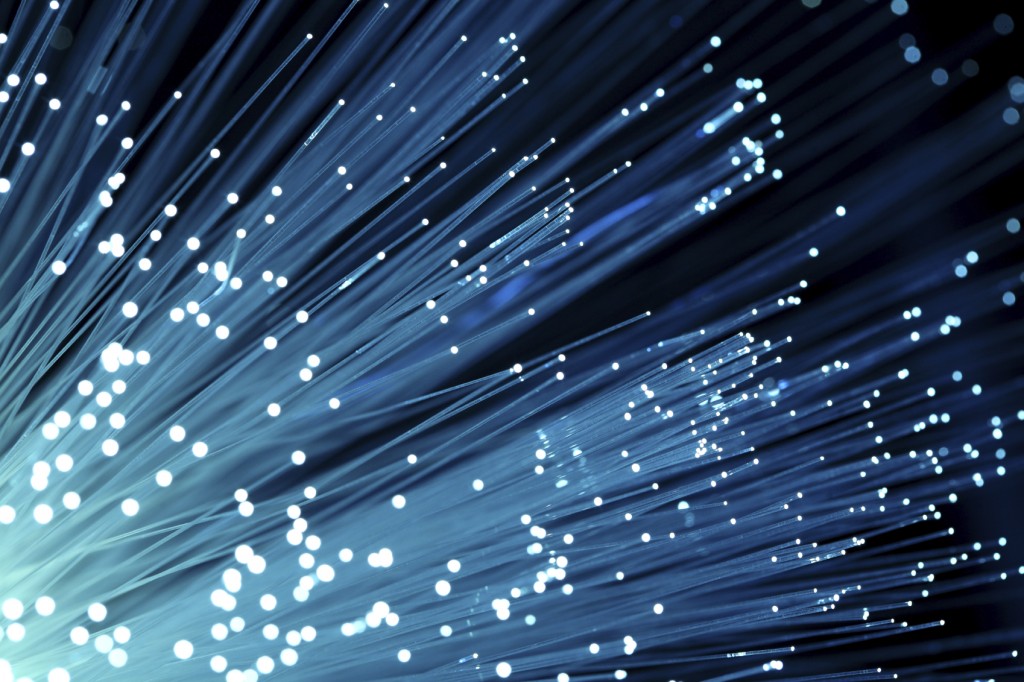 We were pleased to read in this week's Ely News that businesses in East Cambridgeshire are eligible for vouchers for superfast broadband connectivity. This is great news for businesses in the East Cambs area, where broadband speeds are, let's face it, leaving a lot to be desired. 
The vouchers are eligible for broadband installations from a service provider to the cabinet (Fibre-To-The-Cabinet, FTTC) or from the cabinet to the premises (also known as Fibre-To-The-Premises, FTTP). Many local businesses use copper network cabling inside their buildings, generally Cat5 cabling, which can result in a slight drop in broadband speed between floors, particularly for businesses who need to communicate large files between users and customers. To maintain the optimum speed around your building  you could consider internal fibre networking, and that's where Millrose Telecom can help. We install and maintain internal fibre networking to businesses and schools across the region to improve their communication speeds.
From the Ely News:
A Government scheme to help small and medium-sized businesses install superfast broadband has now been extended to companies in East Cambridgeshire.
Connection vouchers provide funding of between £100 and £3,000 to install superfast broadband to business buildings.
The scheme is run by the Connecting Cambridgeshire partnership of local councils and funded by the Department of Culture, Media and Sport.
The vouchers pay for the one-off cost of installing superfast broadband to offices and business buildings, which can be expensive and prevent companies from getting better connectivity.
The district of East Cambridgeshire has over 4,000 businesses that could benefit from the funding. Charities and social enterprises are also eligible.
Cllr Mathew Shuter, business champion at the county council, said: "Superfast broadband is vital for all businesses and our local economy.
"I am delighted that we can now offer the scheme to businesses in the district of East Cambridgeshire to ensure that they can grow and compete in an increasingly digital world."
Groups of businesses can also apply together for connection vouchers and pool the funding, which enables a whole office block or business park to be upgraded.
Visit www.destinationdigital.info/vouchers
Read more: http://www.ely-news.co.uk/Firms-East-Cambridgeshire-vouchers-superfast/story-26090456-detail/story.html#ixzz3TA576YYF
If you would like to discuss your internal fibre connectivity options, to replace your existing internal copper data cabling with fibre to increase your broadband speeds from floor to floor, then contact us for a site survey.