February 12, 2016 | Posted in: Community, Company News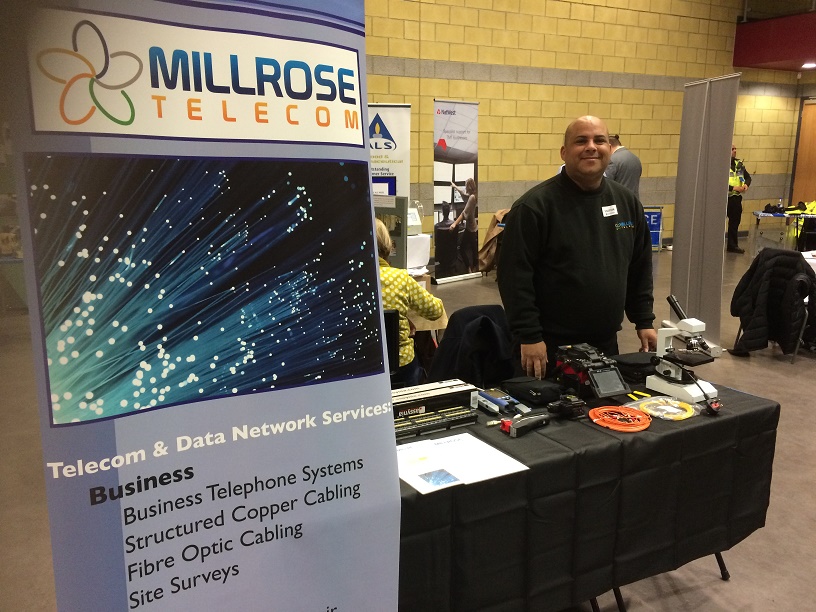 Millrose Telecom was delighted to take part in the Ely Schools Partnership Careers Event 2016 on February 11th to help Year 5 and 9 students gain an insight into the diverse range of professions, routes into employment, job roles and career opportunities after they leave school. Pupils from schools across East Cambridgeshire attended the hugely successful event.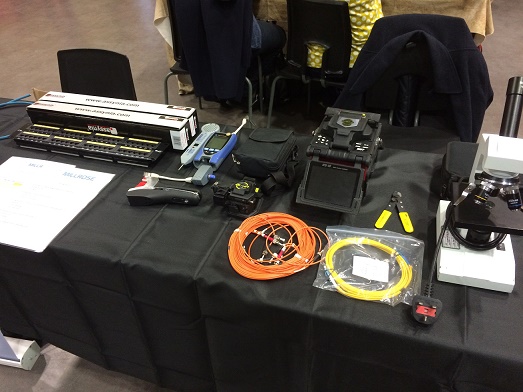 To help demonstrate the careers options available within the Telecoms field, Millrose Telecom demontrated how fibre optics work using a light and microscope demonstration, engaged students with an interactive quiz about fibre optics and fact sheets as well as a demonstration on fibre splicing and a presentation on a telecoms engineering as a career.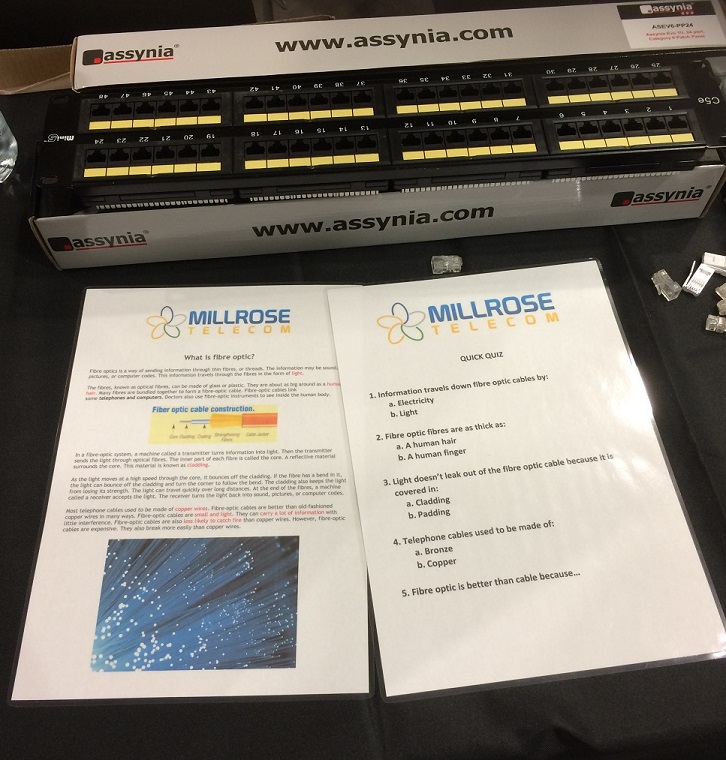 The students were very enthusiastic and asked many questions about becoming a Telecoms Engineer and were very keen to know about the STEM subject (Science, Technology, Engineering and Maths) qualifications required for the role. We also talked about the importance of personal skills such as self motivation, communication and time management. It's not just about fixing cables!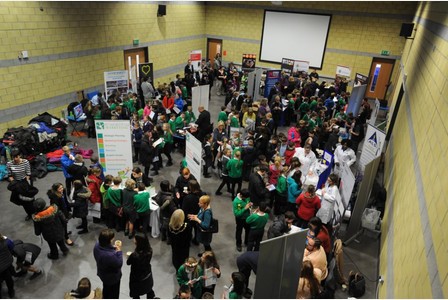 Image courtesy of Ely News
The aim of the event was for pupils to find out about different jobs whilst taking part in engaging exercises to gain a serious understanding of the world of work. Judging by the feedback we received, it appeared to have achieved those goals and the level of enthusiasm from students and businesses alike was very encouraging to make for an informative and hopefully inspiring day.