May 25, 2016 | Posted in: Company News
Keith's update:
As always, it's been a busy few months for Millrose Telecom, working on a number of projects across the UK.
The first part of the year was busy with solar farm projects across the UK for a leading commercial energy provider, installing temperature and weather monitoring equipment and fibre optic work on sites across the Midlands and South…with some inquisitive onlookers.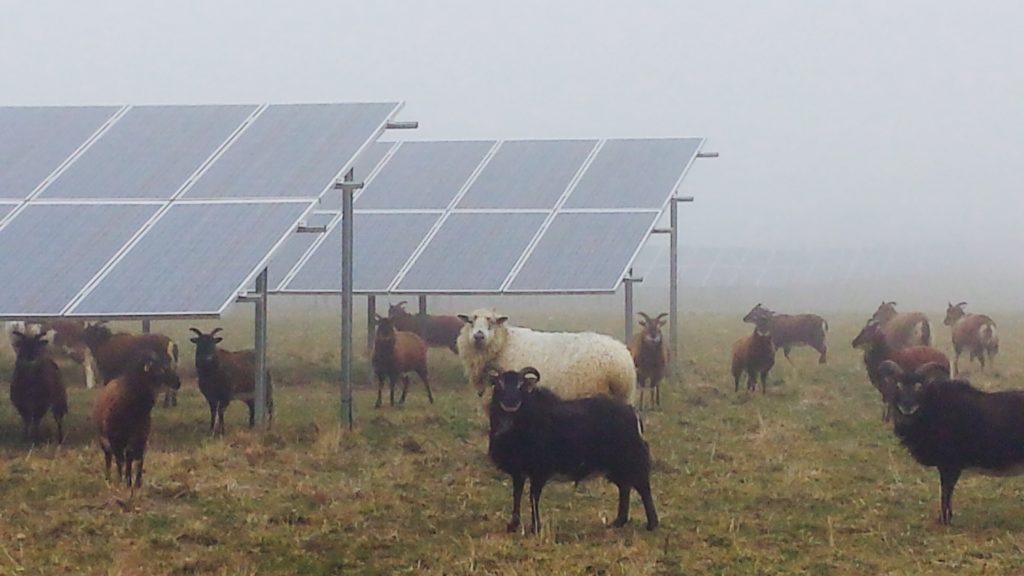 We've also been working on commercial office server relocations from London to Swindon and, with a long drive up to Edinburgh, a late night server relocation office move between two office blocks across the city.
Closer to home, a project with one of the universities in Cambridge, installing cat5 cabling and access points in student accomodation blocks from basement to top floor resulted in the discovery of an under the road data cabinet surrounded by fine stalactites and being very careful not to disturb a colony of bats.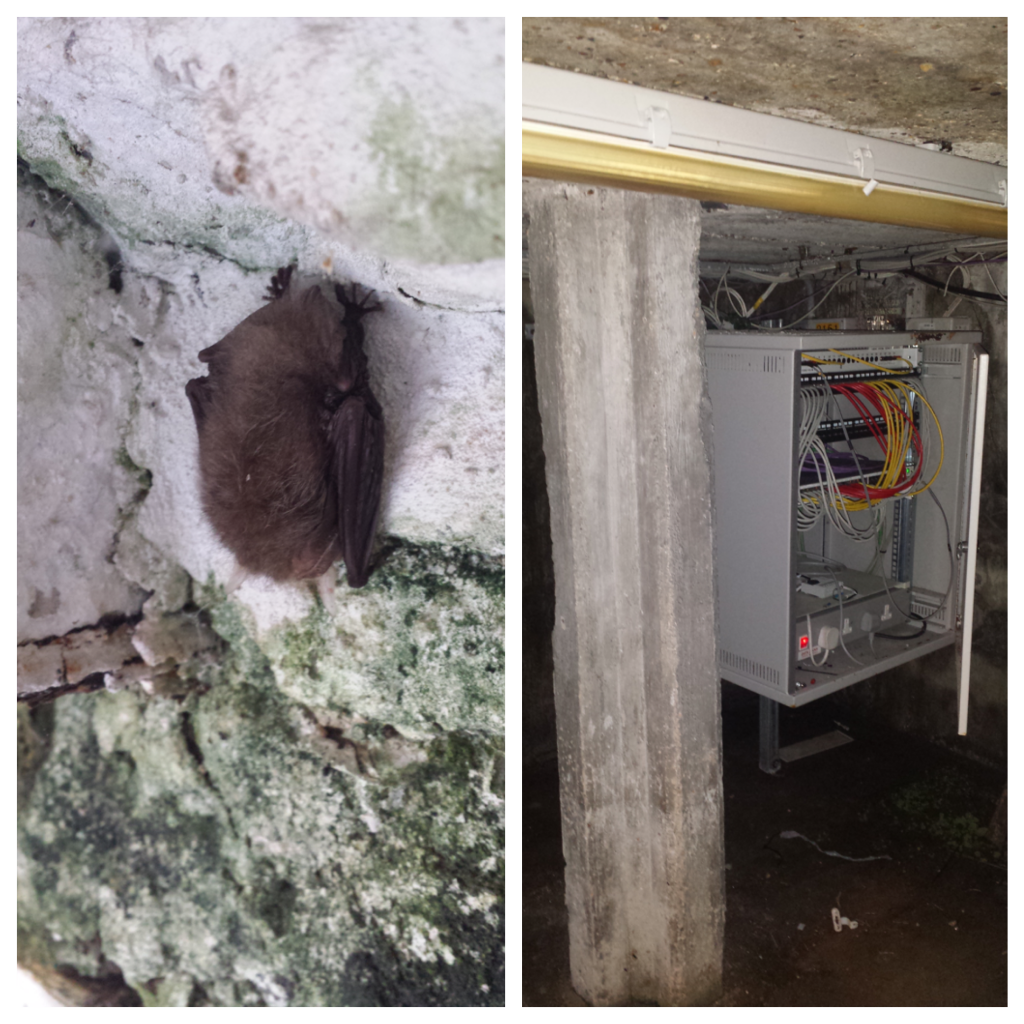 Also local residential telecom jobs around Ely including faulty extensions, crackling on the line and reconnecting chewed Sky cabling, to name but a few. Don't forget, your service provider will only fix faults up to and including the master socket in your home. Any other internal wiring is your responsibility to take care of if faults arise.
It's also now the end of the football season and it's been an exciting last few games of the Premiership for Norwich City FC where Millrose has been busy maintaining and testing the digital advertising boards thorughout the season. The pressure has been on for the last few matches, not only for Norwich City, but for the screen technicians whose responsibility it is to ensure advertising display screens are in perfect working order for the televised matches against Manchester United and Newcastle United.
Norwich City fought hard towards the end of the season to retain their Premiership status, but unfortunately were relegated, along with Newcastle United. However, the new season, starting September, will bring some exciting football and we look forward to working once more at the club later this year.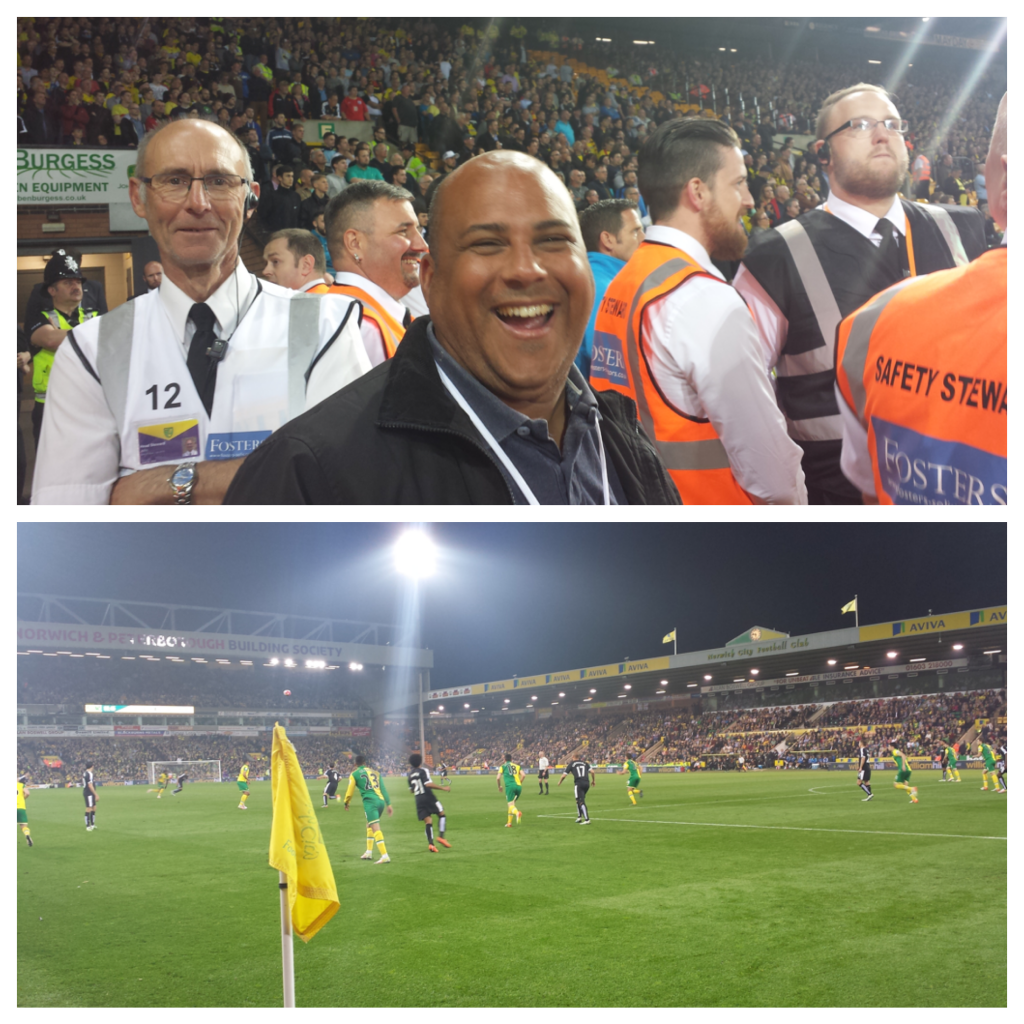 An update on the Sponsored Slim. So far I am halfway towards my goal and raised £90 for Timebank so far. Unfortunately, due to an injury, I had to pull out of the nuclear assault course but I'm continuing to hit the early morning bootcamp sessions to reach target. No pain, no gain!
As always, if you have any data cabling requirements, copper or fibre, or business or residential telecom needs, then please get in touch.