June 23, 2015 | Posted in: Community, Company News
Millrose Telecom is proud to support The Enterprising Communities Partnership and Littleport Timebank working in the community to support people back into training and employment.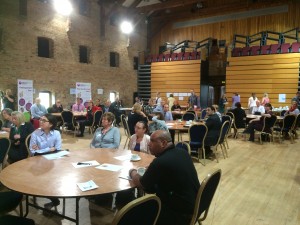 The Enterprising Communities Partnership, hosted 'The Skills Springboard' in Ely at the Maltings on Tuesday 23 June. This event was designed to help local people take the next important steps back into work. Businesses attending included Waitrose, Lloyds Bank, CHS Group and The Cambridge Business Lounge.
Delegates have the opportunity to take part in two workshops out of a choice for four. These included CV support, interview skills, online applications and start up businesses. Now in its third year, the Skills Springboard event is aimed at long term unemployed, those who are looking to get back into work after raising a family and even those who are looking to change jobs etc.
As an active Timebank member, Millrose Telecom was only too happy to help out with the Skills Springboard event advising delegates on starting up a business. We chatted to a wide range of people in the community – from people trying to get on the job ladder, those wanting to take the next step in their careers or starting a business of their own.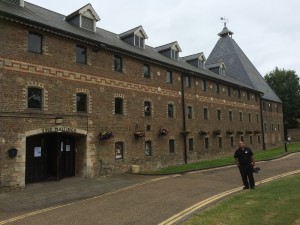 The Enterprising Communities Partnership, funded by The Greater Cambridge Greater Peterborough Enterprise Partnership is providing support to people in Cambridgeshire through micro-enterprise development, advice, mentoring, life coaching, Timebanking and small loans guidance.