January 15, 2016 | Posted in: Community, Company News

Posted by Keith Evans:
To mark two years in business, I have set myself a challenge.
It's become clearly apparent over the past two years that I'm somewhat "stouter" than I was in my original profile picture. See illustration A: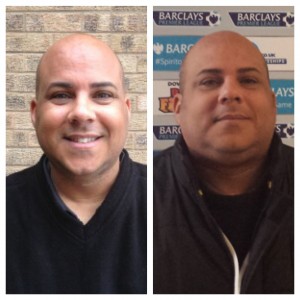 So, I'm embarking upon a "Sponsored Slim" to lose at least two stone before May 15th when I'll be taking part in a 6km "Nuclear Rush" obstacle course at the Secret Nuclear Bunker estate in Brentwood, Essex. Yes, seriously – I've been press ganged into it. Lots of mud and over 35 obstacles. I've got a lot of getting in shape to do! Whilst shedding some lbs, I am hoping to raise some ££££s for Timebank.
Timebanking is a great national community initiative and Millrose Telecom is an active corporate member. With timebanking, people help each other by exchanging ideas, knowledge or practical help with one another. Credits are earned and time is "banked" in your Timebank account. The type of help on offer includes things like gardening, running errands, decorating, help with IT skills or CV writing etc. Timebank also helps with larger scale community projects such as litterpicks, helping out with local events and group skills training. Millrose Telecom has helped out with tasks including the community litterpicks, children's fun days, police community open days, putting up nest boxes and gardening for the elderly.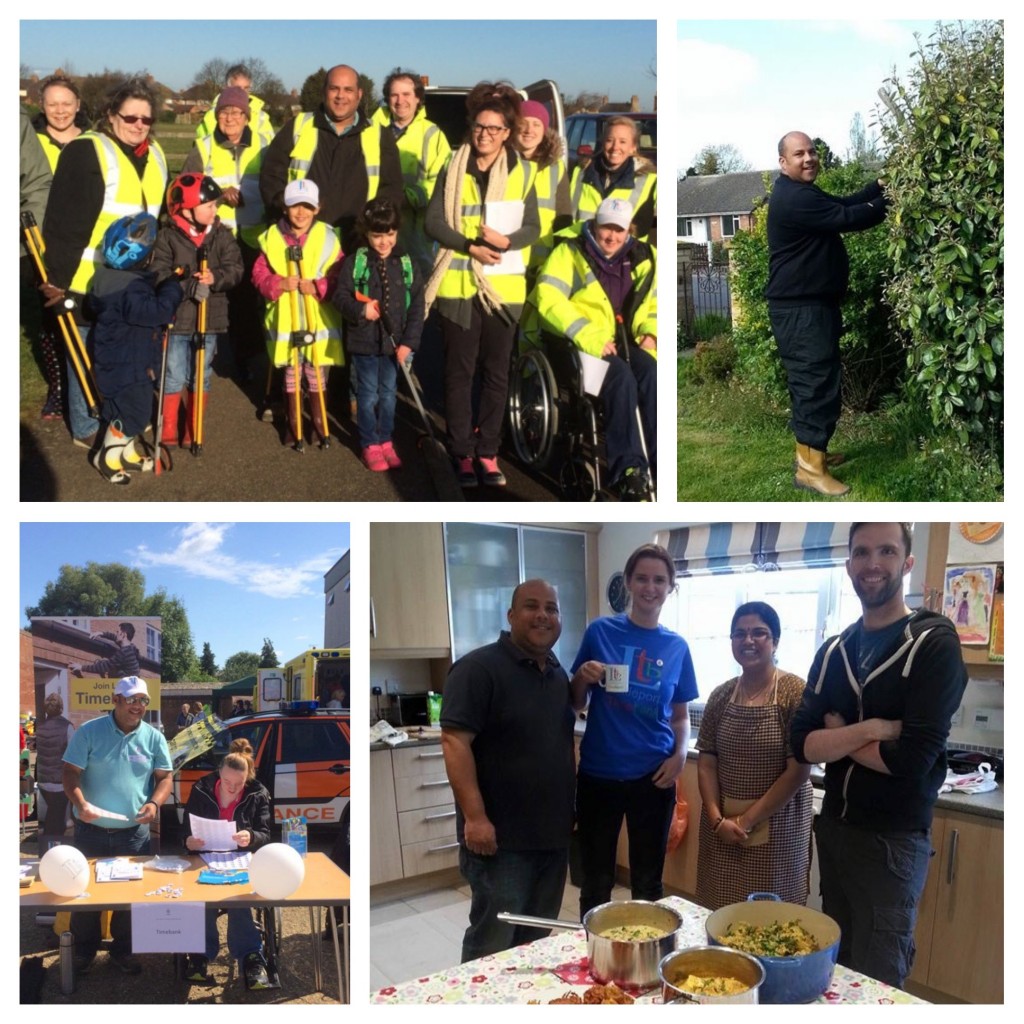 Everyone has something to offer a Timebank, from visiting someone for a cup of tea to designing a website, whatever you do you will make a difference to the person that needs your help. Timebank has regular social activities to help reduce social isolation, gettting people to know each other in the community, making friends and share skills.
I'd really like to help the local Timebank continue the great work that they do in the East Cambs area and your sponsorship will help towards:
Health and safety equipment for community litterpicks and other community projects
Running community events including Fun Days at Children's Centres
Room hire and refreshments for coffee mornings to combat social isolation
Marketing materials to promote Timebanking and recruit members
Promoting and championing recycling in the local area
Increasing volunteering opportunities for young people
Fuel and coach hire for community outings (e.g. to seaside) for those who may not otherwise get the opportunity
If you would like to sponsor me on the "Lbs for £££ Sponsored Slim" to help raise money for Timebanking then please visit the Millrose Telecom "Sponsored Slim" Justgiving page. Thank you. I'll be posting updates as to how it's all going with the training! First official weigh-in will be on Tuesday 19th January at Slimming World!