August 28, 2016 | Posted in Company News, Fibre Optic | By Keith Evans
Comments Off on Summer update: Work, with a high fibre content
Once again, a variety of work contracts have been keeping us busy at Millrose Telecom over the summer, particularly with our fibre structured cabling service: an installation at a large shopping centre in Essex, fibre re-wires at schools in Norfolk and a fibre tidy and relocation at an agricultural facility in Cambridgeshire…to name but a few.
In addition, we have been travelling the length and breadth of the country, helping out with server moves from office relocations in Peterborough, Gateshead, London, Colchester, Welwyn Garden City and Swansea.
June saw an invitation from HellermannTyton to attend a training course at their HQ to update engineers on RapidNet, Cat 8 (Class I and Class II) and ethernet for optical fibre. The training day was followed by an exclusive and highly informative tour of the HellermannTyton factory.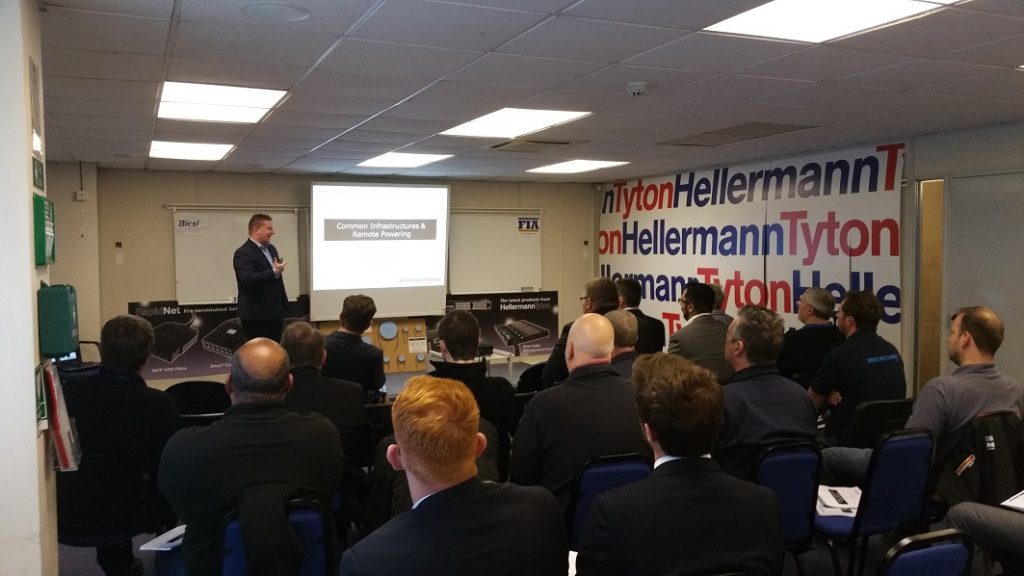 Other contracts over the summer have seen an NEC business telecom installation at Cambridge Museum and working on fire stations on base for the USAF and schools across Norfolk for cat 5 installations and decommissioning office premises in Cambridge.
The football season kicked off again in August (hoorah!) which saw revolutionary new digital advertising boards installed at Norwich City FC including the World's first rotating big screen. So, work starts again on maintaining and testing the boards during matches throughout the coming season to ensure optimum performance.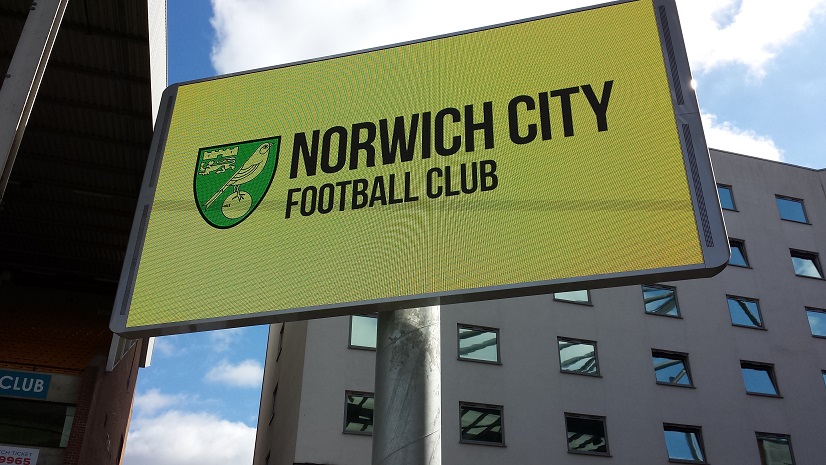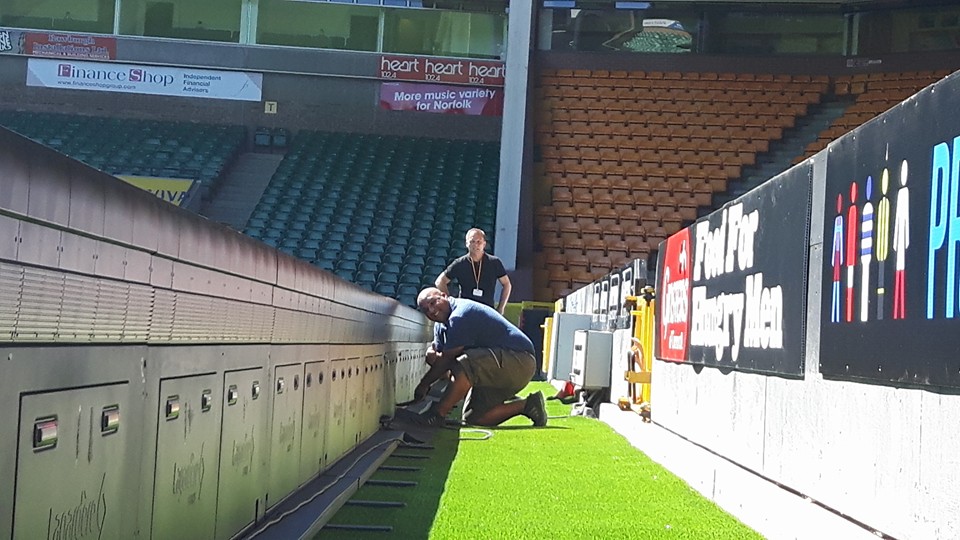 In other news, we are now a Limited Company (with many thanks to excellent accountants Red Shoes Accounting who made the whole process plain-sailing) and we also aquired Safe Contractor accreditation.
If you have any data cabling requirements, copper or fibre, (direct or sub-contract) or business or residential telecom needs, then please get in touch.