September 30, 2015 | Posted in: Community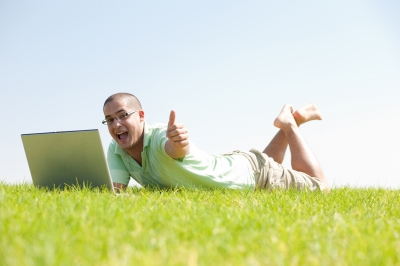 On Friday 23rd October, I will be attending a public meeting held by Lucy Frazer, MP for South East Cambridgeshire. Lucy is concerned with broadband coverage in the Cambridgeshire area and has called a meeting with BT and Connecting Cambridgeshire to look at the issue of rural broadband.  As well as raising concerns of my own and finding out about funding for community projects, if you have any issues or questions that you'd like me to ask on your behalf, please get in touch and I'll be happy to ask for you.
From Lucy Frazer:
"Over recent months, I have been contacted by people in Kirtling, Prickwillow, Little Wilbraham, West Wickham, Isleham and Witchford, Snailwell amongst others, who have poor broadband coverage or none at all. I have raised each issue individually with BT and Connecting Cambridgeshire but it is clear that this is something we need to address more widely. Lack of broadband provision affects homes, businesses and schools, and I am keen to make sure that something is done.
"On Friday 23rd October, I will be holding a meeting in Stetchworth for people to meet with BT, Openreach and Connecting Cambridgeshire and discuss how to solve the issue of many of our villages not being able to access broadband. I am hoping that BT will take the opportunity to engage with everyone affected and work with us to find a solution that works.
"The meeting is from 4.30pm-6.30pm at the Ellesmere Centre, Stetchworth. There will be a number of residents from affected villages attending as well as parish council representatives. Representatives from BT and Connecting Cambridgeshire will be taking questions and providing information on specific issues that we are raising beforehand.
One of the key issues I want to address in this Parliament is rural access to broadband.
"Anyone who is having an issue with broadband coverage is welcome to attend the meeting and take the opportunity to speak directly with BT representatives."
If you'd like me to raise any issues on your behalf to Lucy or any of the other representatives at the meeting, then please contact me.
Keith