August 6, 2015 | Posted in: Community, Company News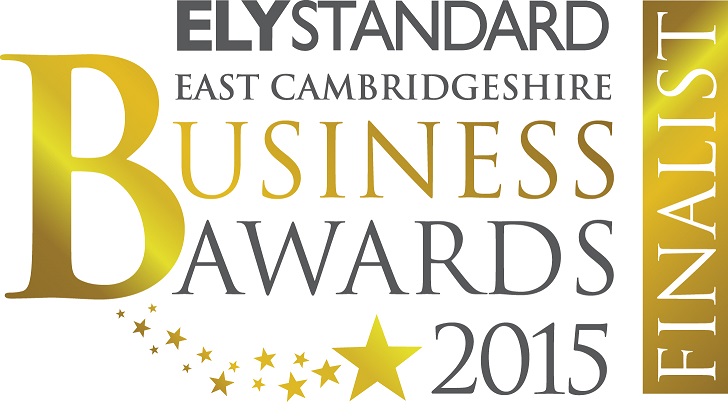 We are delighted to announce that Millrose Telecom has been chosen as a finalist in the East Cambridgeshire Business Awards 2015 in the "Business in the community" category.
This award is designed to recognise contribution to local communities without the expectation of direct commercial benefit. Millrose Telecom likes to get involved with a variety of volunteer community projects and charity events, and we are absolutely thrilled to be up for an award. We'll be up against some very strong, and worthy, competition so please wish us luck!
The winner will be announced at a black tie gala dinner at the Lady Chapel at Ely Cathedral on October 2nd.
To find out more about the East Cambridgeshire Business Awards, please click here