February 20, 2015 | Posted in: Community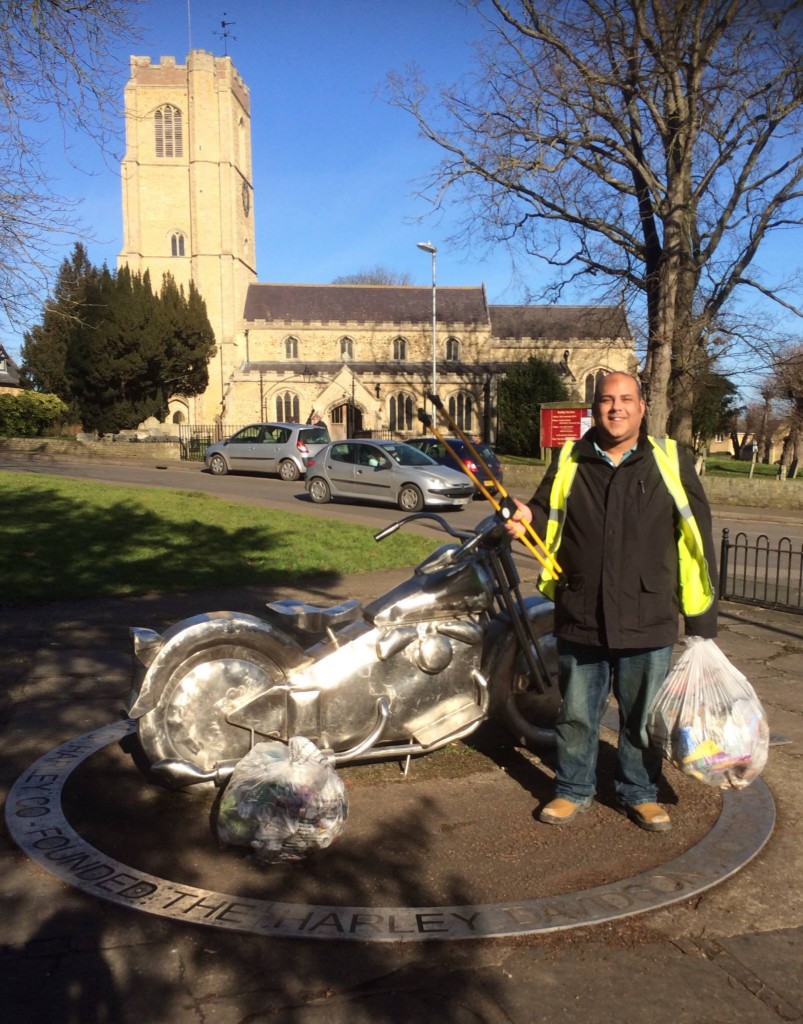 We like to support the local community and regularly do voluntary work with Littleport Timebank. The timebanking initiative is where members volunteer their time for the benefit of the local community.
Littleport Timebank organised and hosted the event and Timebank members and volunteers from the community spent two hours cleaning the town's streets and playing areas collecting a staggering estimated 300kg of litter including finding such intriguing articles as bicycle handles and a leopard print vest!
The litter-pick was also supported by the district council, the county council, AmeyCespa, AC Tree Surgery and Garden Care, Millrose Telecom, the CHS Group, Young People Littleport and Cambourne Timebank.
Caline Easey, Littleport Timebank Co-ordinator said: "It was a fantastic turnout for the Timebank litter-pick with 25 volunteers, young and old, getting involved.
"Local organisations and businesses came to support us and we collected a huge amount of litter within just a couple of hours work, it's made a huge difference to the area.
 "I want to thank everyone for their participation and for making it a worthwhile event."
If you would like to know more about Littleport Timebank and how you can volunteer your time, call Caline on 07702 517746, emailcaline.easey@chsgroup.org.uk or search 'Littleport Timebank' on Facebook.