September 26, 2016 | Posted in: Company News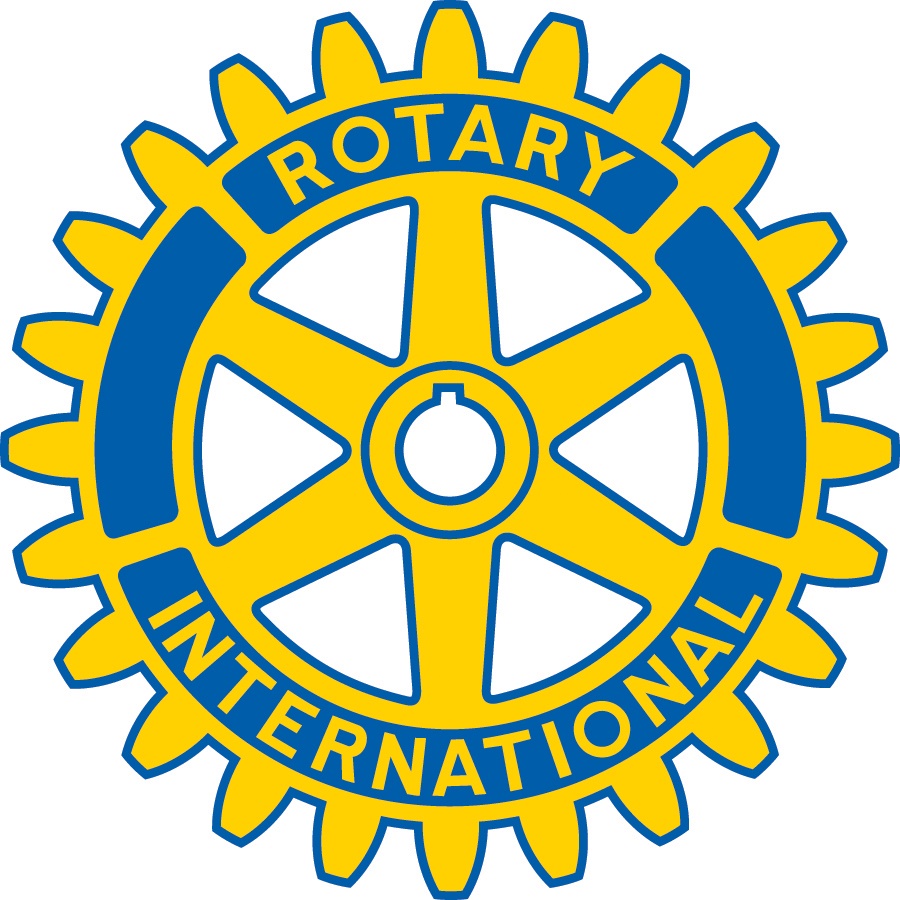 Millrose Telecom is delighted to support the Rotary Club of Ely (Hereward). Ely Rotary  (Hereward) was formed in 2004 by a small group of people who were looking at ways of putting something back into their local community, and at the same time having fun and enjoying the company of like-minded people. Ely Rotary is part of the wider Rotary movement.
The club is now in its thirteenth year and has raised over £60,000 for local, national, international charities and good causes. The Club raised and distributed over £7,000 last year to local and international charities and good causes particularly at the two biggest and most popular Rotary organised local events –  Santa's Christmas Sleigh round the streets of Ely, and Summer Aquafest by the river.
For more information visit http://www.rotaryclubely-hereward.org/