February 13, 2015 | Posted in: Company News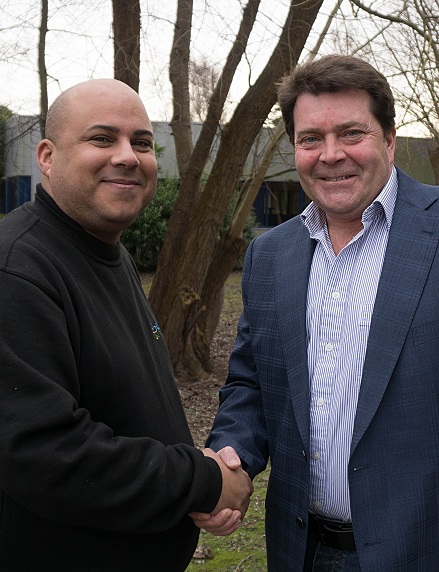 Millrose Telecom has joined forces with server and IT moves specialists, Computer Relocations Ltd., to expand their structured cabling solutions as the business continues to grow.
From a single server, to an entire data centre, Computer Relocations Limited, based in Newmarket, Suffolk manage server and IT moves throughout the UK and mainland Europe.
Cambridgeshire firm, Millrose Telecom, will be working with Computer Relocations to provide structured copper cabling and fibre optic installation and termination solutions for their server move projects, office relocations, internal moves and data centre migrations. Computer Relocations continue to increase their market presence in the Cambridge, Huntingdon and Peterborough areas in addition to an extensive national and international client base.
Keith Evans, owner of Millrose Telecom said: "Computer Relocations are experts in the field of IT logistics and office IT moves. We are very pleased to be working alongside such a dedicated team of professionals; they plan meticulously and deliver IT relocations on time and on budget. Our structured cabling services will help ensure their customers receive the very best in cutting edge network communication solutions".
Andrew Clarke, Director of Computer Relocations Limited said, "During the seven years that we have been providing IT relocation services, high quality cabling provision has become as important a priority as the physical relocation itself. This is in part due to the necessity for increased reliability and speed of networks required by today's businesses. Millrose Telecom provides the expertise required for all the specialist cabling services and advice that our customers require. Their knowledge and range of cabling provision is vast. However, it is their professionalism and complete awareness of the importance that our project managed relocations, are always completed on time and to specification that is absolutely essential. With Millrose Telecom as our cabling partner, Computer Relocations are able to offer a comprehensive service with the advantage of a single point of contact".
For more information about Computer Relocations Ltd visit www.computer-relocations.co.uk