March 26, 2016 | Posted in: Business Telecoms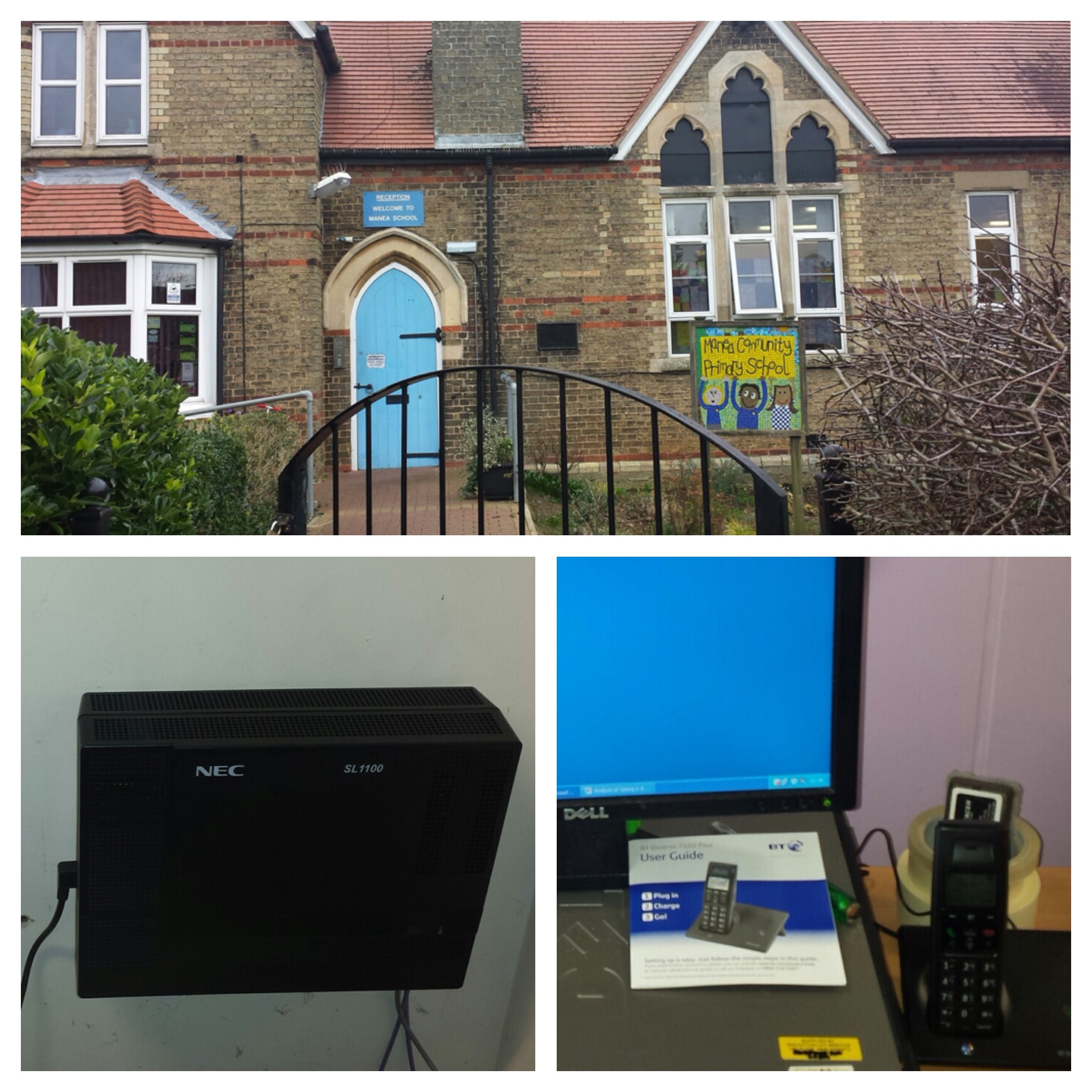 Manea Primary School in Cambridgeshire recently chose Millrose Telecom to install the NEC SL1100 business telephone package with six new NEC handsets around the school's various offices. The new SL1100 replaced their older NEC Aspire system for greater flexibility and improved functionality around the school.
We are very pleased to have been able to assist the school with their telecom requirements.
If your school or business would like to discuss upgrading your telephone system, please contact us.
For more information on our business telephone solutions and the NEC SL1100 brochure, please visit our Business Telephone Systems web page.