November 3, 2017 | Posted in Company News, Data Cabling | By Keith Evans
Comments Off on Autumn 2017 update: Universities and burgers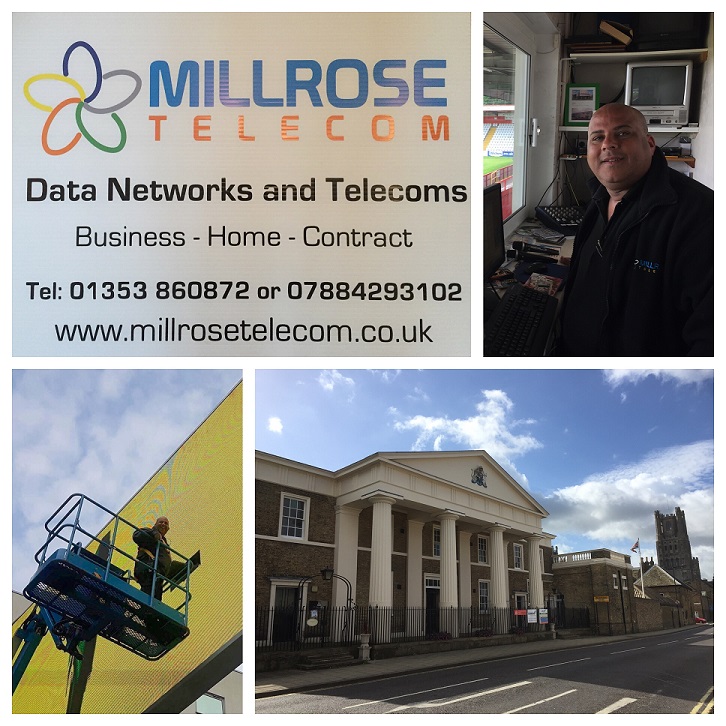 It's been a while since I've had the time to write a blog. I intended to write one each quarter but only had the opportunity to catch up with a rare day off today. I've also written my Christmas Cards, so that's pretty good going for a day off.
This year Millrose Telecom has been working on a subcontract basis to many of the universities and colleges around Cambridge. This has included a long term project on a new build science block, research institute additional cabling works and working on cat5 and fibre projects in many historical and beautiful university buildings across the city.
In addition, Millrose Telecom has provided cat5 refurbs of office buildings in commercial premises and business parks around Cambridge and also commercial refurb projects across Essex. Doctors' surgeries and medical centres across Cambridgeshire have also been on the list with the installation of dado trunking, new cabinets and cat5 points.
Schools projects have included fibre work in Stamford and installations of NEC business telephone systems at Manea School in Cambridgeshire.  I'm also often used by large IT companies in London as a local engineer for fault fix callouts including for chains of restaurants in Cambridge, perhaps the most interesting posting being to be at the opening of a gourmet burget joint to ensure the day runs smoothly (from a technical point of view, rather than offering my consumption services).
I've also worked on the refurbishment project for Sessions House in Ely, the former magistrates' court, installing Cat5 and voice cable between the old court rooms, converting them to meeting rooms and server relocations between London, the midlands and Scotland
All this in conjunction with my usual work down at Norwich City Football Club maintaining the Epoch screen at Home matches. This has also led to Stevenage FC contacting me to assess their digital boards.
As ever, if you ever need structured cabling services, copper or fibre, either on a direct or sub-contract basis, then please contact me.
June 14, 2017 | Posted in Data Cabling | By Keith Evans
Comments Off on What is structured cabling?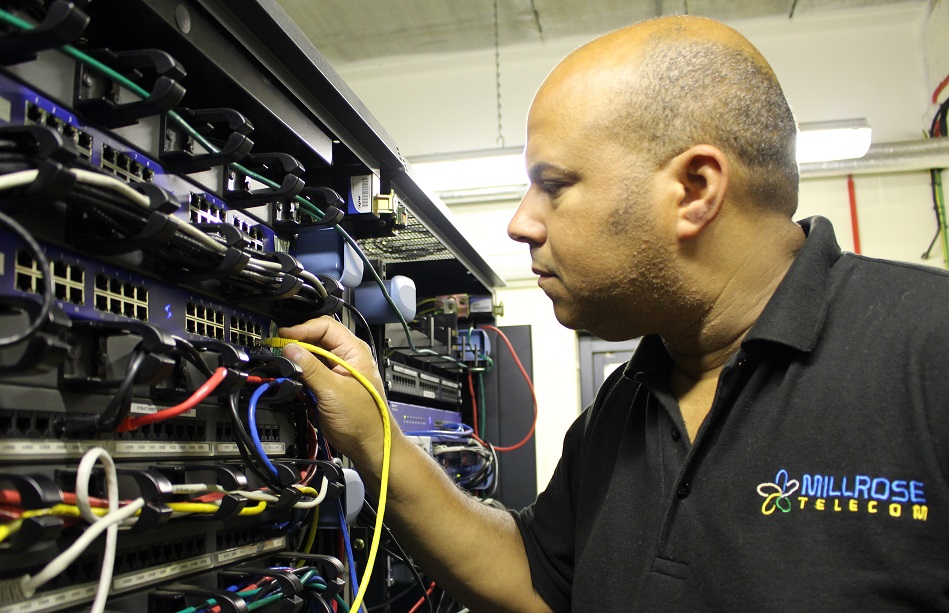 What is structured cabling?
"Structured cabling" is basically an organised approach to cabling your network.  It provides cabling infrastructure capabilities throughout your building. It delivers a reliable, predictable and flexibility service, allowing maximum service performance, enabling multiple devices to be attached and gives scope for your business to grow.
When compared with traditional point to point cabling – where a cable is run to and from devices that need connectivity, structured cabling has many more benefits.
Within a structured cabling system, network hardware such as patch panels mean that devices can be connected easily, but also without needing new cables pulling each time a device needs to be moved or taken out. Instead, all patch panels are cabled to a server or network room where all device MACs (moves, adds and changes) take place with the use of patch leads. These create circuits within the distribution point for the devices, from desktops and servers to wireless access points and telephones, to connect easily to the network.
So what are the benefits of having structured cabling solutions for your business?
March 20, 2017 | Posted in Business Telecoms, Data Cabling | By Keith Evans
Comments Off on Telecom and data cabling surveys. What's the point?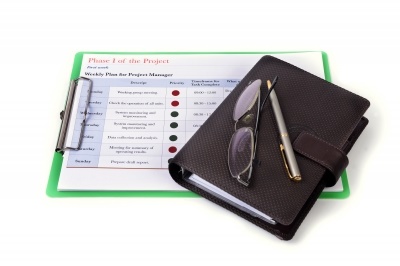 Surveying is part of the service that is offered by Millrose Telecom. But what is a survey and what are they used for?
Surveys are useful for both residential and business telecom and datacabling installations (and de-installations). An incorrectly surveyed site can cause problems that result in extra costs to the client, potentially over running on time and causing health and safety issues. To ensure that a job runs smoothly, safely, on time and on budget, surveying is a vital part of sales and project management processes.
January 8, 2017 | Posted in Company News, Data Cabling | By Keith Evans
Comments Off on Winter Update: Priests, cats and plenty o'mud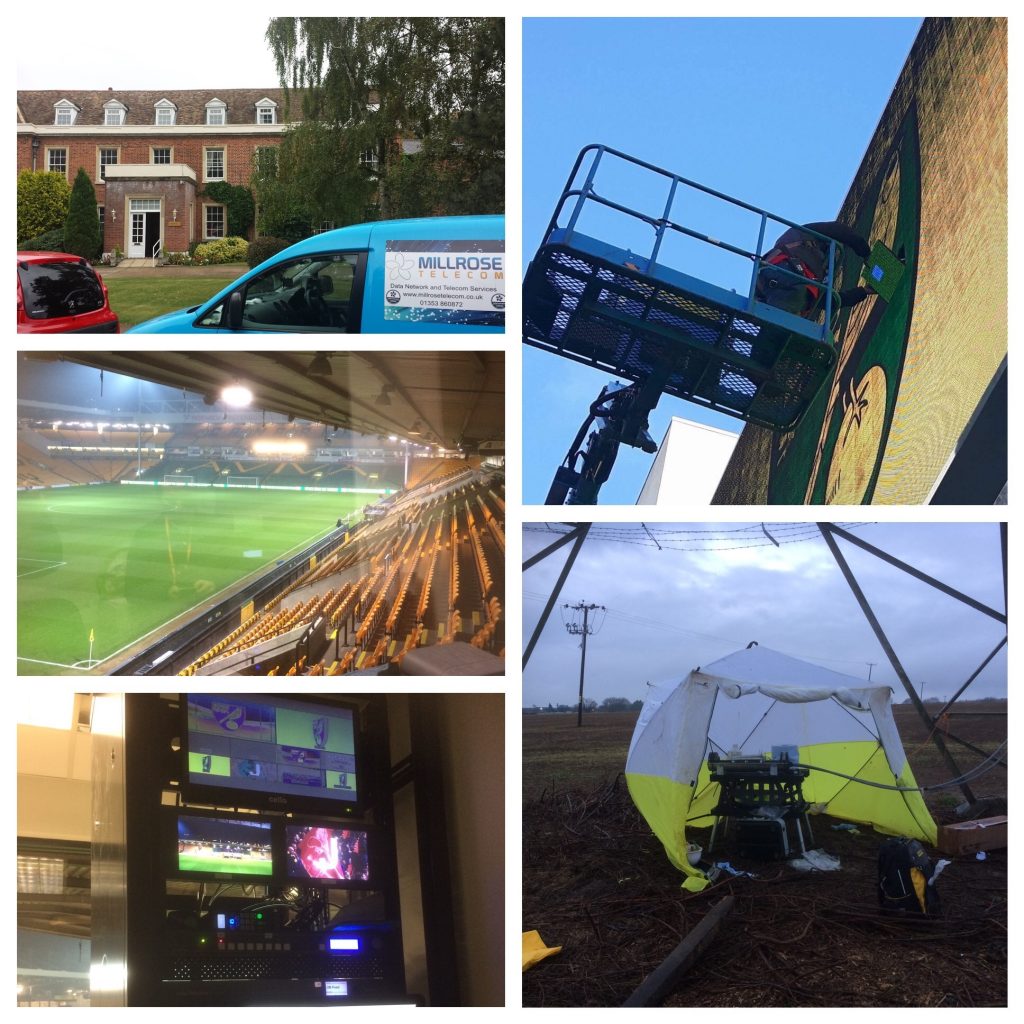 It's been a while since we've posted an update, it's been pretty busy since the summer!
Millrose Telecom projects in Autumn and Winter have included a variety of fibre and copper data cabling, business telecoms and residential telephone call-outs.
Paxton Hall carehome near St Neots called us for telecoms work for their new office, installing new telephone extensions across the building.
Cathedral Vet Centre in Ely required Cat 5 data cabling for the cat ward (Cat Sicks might have been more appropriate)
Further afield, we've been working on Cat 6 installations in offices in Watford, fibre work in a freezing field outside Northampton, MOD Cat5 installations and PC and EPOS swap outs across East Anglia for a well-known retail chain. We also worked on installing access points and cabling at a home for retired priests – where I discovered their network was appropriately named Dougal.  We've also worked on server move projects to Swansea, Bath, Birmingham and Eastbourne.
We continue to maintain the boards and Epoch screen for Norwich City FC at Carrow Road, attending all home matches. An IPAF licence comes in handy here for changing tiles on the huge screen, especially important for televised matches. If you've seen it revolve, it's me (Keith) whose job it is to make it do that.
Residential jobs featured heavily throughout December, with call outs across Ely for home data cabling requests and to fix telephone faults. It's often much faster to call a local (highly experienced) telephone guy – and far more cost effective, than waiting for a service provider especially when you want everything working in time for Christmas.
Millrose Telecom would like to wish all customers, suppliers and random blog visitors a very happy and healthy New Year. All the best for 2017!
November 3, 2015 | Posted in Company News, Data Cabling, Fibre Optic | By Keith Evans
Comments Off on Millrose Telecom is now a registered installer with HellermannTyton

Millrose Telecom is proud to announce that we have achieved the HellermannTyton Certified Installer status.
HellermannTyton Certified Installers are the essential connection between HellermannTyton connectivity products and the design, installation, testing and maintenance of a structured cabling system. Only HellermannTyton Certified Installers from approved companies can provide the 25 Year Network Sciences System Warranty, guaranteeing their work and installed HellermannTyton products. Installers must complete fibre and copper training and receive certification to provide each warranty.
HellermannTyton's Network Sciences program offers training and certification courses and a comprehensive 25 year warranty on HellermannTyton fibre and copper systems. HellermannTyton provides contractors with specialised training to ensure reliable and professional installation of products in order to meet warranty specifications.
Data cabling Services
HellermanTyton Cat5e data cabling U/UTP, U/FTP. F/FTP, Armoured)
HellermanTyton Cat6 data cabling U/UTP, U/FTP. F/FTP, Armoured)
Shielded data network solutions
Network testing and fault finding
Network FLUKE testing
Data cabling for voice
Supply of patch leads
Cat5e, Cat6 and Cat6a cabling systems are available, with fibre products for the backbone.
For more information on HellermannTyton please visit their website