January 13, 2016 | Posted in Company News | By Keith Evans
Comments Off on New vehicle branding for Millrose Telecom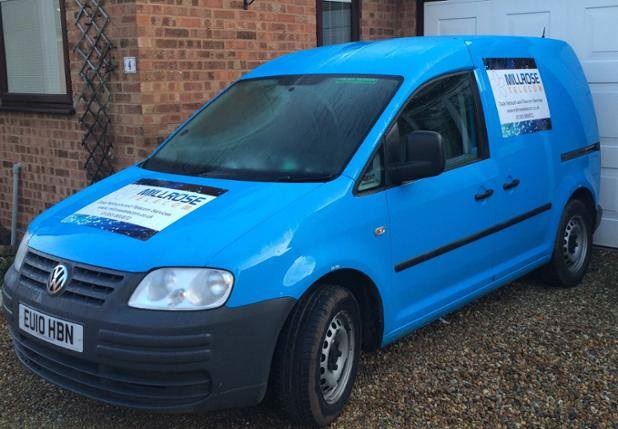 Look out for the Millrose branding on the company "fleet" as we are out and about on residential and commercial installations. We are pretty pleased with it! With the mileage Millrose Telecom covers in a year across the East Anglian, Midlands and London areas we know it will make for effective and extensive mobile advertising.
As we often get asked to provide data engineering services on a contract basis, our new signage is magnetic to allow for our branding to be removed for sub contract jobs.
If you need any datacabling, business telecom or residential phone assistance then contact us.
December 21, 2015 | Posted in Company News | By Keith Evans
Comments Off on 2015 a busy year for Millrose Telecom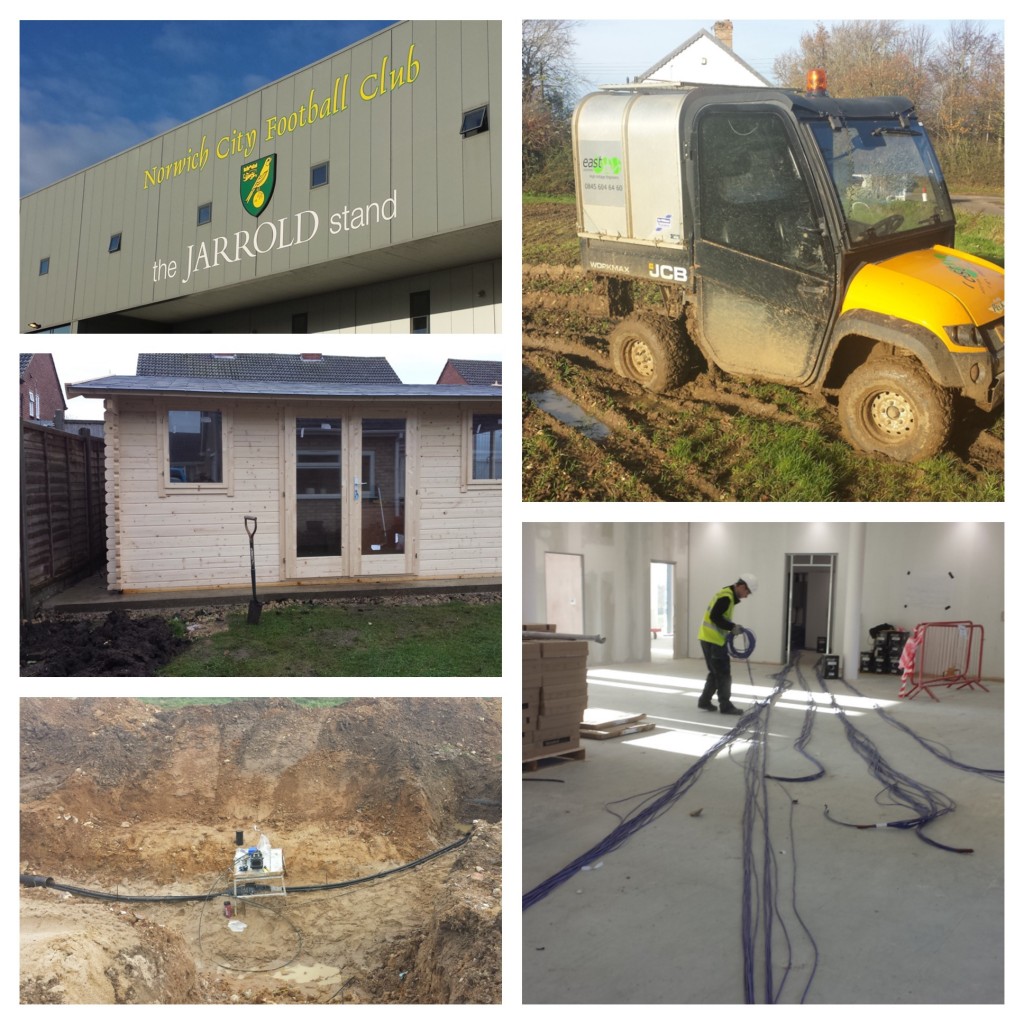 Keith's blog:
As 2015 draws to a close, it's been a very busy year for Millrose Telecom. As well as celebrating two years in business this month, we've been working on a variety of datacabling and business telecom projects, for direct customers and also sub-contracting across the East Anglian and Midlands region.
I am very proud that Millrose Telecom has had the opportunity to work on projects in 2015 including:
Medical premises – Cat5 projects in doctors' surgeries in Peterborough and Stratford-Upon-Avon
Office and commercial – Cat5 installations for commercial premises, refurbishments and new build construction sites across Cambridgeshire and Norfolk. Data cabinet tidies and relocations of computer hardware in Cambridge, Coventry and London.
Education – various sites at Cambridge University for Cat5 and Cat6 data cabling projects and also Cambridgeshire school new build Cat6 projects.
Manufacturing sector – Cat 5 installations sites including, precious metals site and power industries and Avaya business telecom installation for a manufacturing company in Norfolk.
National restaurant chain refurbishments in Cambridge and Norwich installing Cat5
Fibre – shopping centres, schools and universities, manufacturing and agricultural sites (up to my ears in mud).
Audio Visual – managing the digital advertising boards for Premier League, Norwich City Football Club at all their home matches. A great job, I've seen West Bromwich, Leicester and Everton and looking forward to Southampton, Aston Villa and Liverpool in the coming month.
Residential – Cat5 and Cat6 extensive home data cabling projects in Cambridgeshire and residential phone faults and extensions.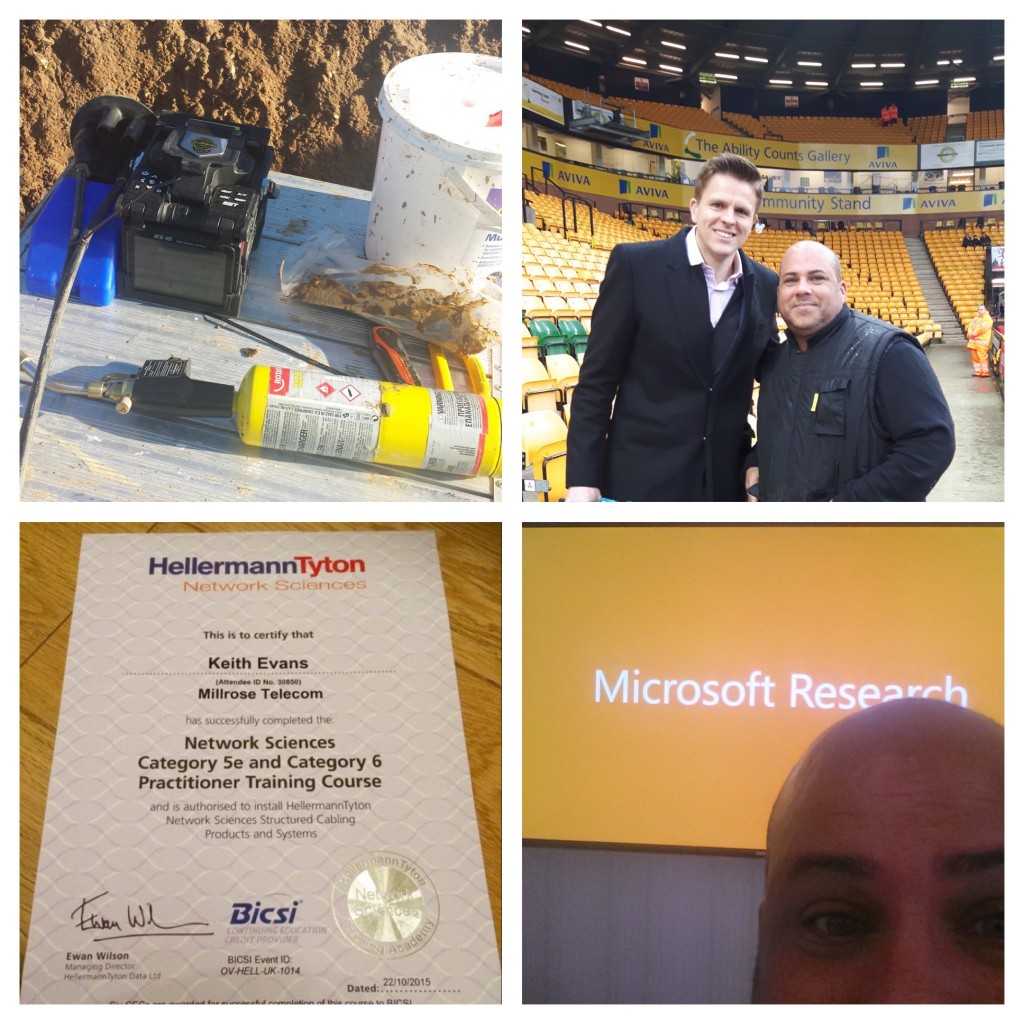 In addition, Millrose Telecom has also been voted as a finalist in the "Business in the Community" category in the East Cambridgeshire Business Awards and achieved HellermannTyton and Assynia accreditations.
We very much hope that 2016 is just as busy, with a variety of fibre, Cat5, Cat6 and AV installation work. If you need require data engineer services, then please contact us.
Millrose Telecom wish you all the very best for 2016!
November 3, 2015 | Posted in Company News, Data Cabling, Fibre Optic | By Keith Evans
Comments Off on Millrose Telecom is now a registered installer with HellermannTyton

Millrose Telecom is proud to announce that we have achieved the HellermannTyton Certified Installer status.
HellermannTyton Certified Installers are the essential connection between HellermannTyton connectivity products and the design, installation, testing and maintenance of a structured cabling system. Only HellermannTyton Certified Installers from approved companies can provide the 25 Year Network Sciences System Warranty, guaranteeing their work and installed HellermannTyton products. Installers must complete fibre and copper training and receive certification to provide each warranty.
HellermannTyton's Network Sciences program offers training and certification courses and a comprehensive 25 year warranty on HellermannTyton fibre and copper systems. HellermannTyton provides contractors with specialised training to ensure reliable and professional installation of products in order to meet warranty specifications.
Data cabling Services
HellermanTyton Cat5e data cabling U/UTP, U/FTP. F/FTP, Armoured)
HellermanTyton Cat6 data cabling U/UTP, U/FTP. F/FTP, Armoured)
Shielded data network solutions
Network testing and fault finding
Network FLUKE testing
Data cabling for voice
Supply of patch leads
Cat5e, Cat6 and Cat6a cabling systems are available, with fibre products for the backbone.
For more information on HellermannTyton please visit their website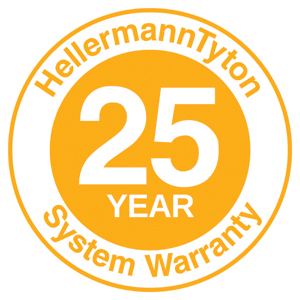 October 9, 2015 | Posted in Community, Company News | By Keith Evans
Comments Off on Millrose Telecom community work recognised at East Cambs Business Awards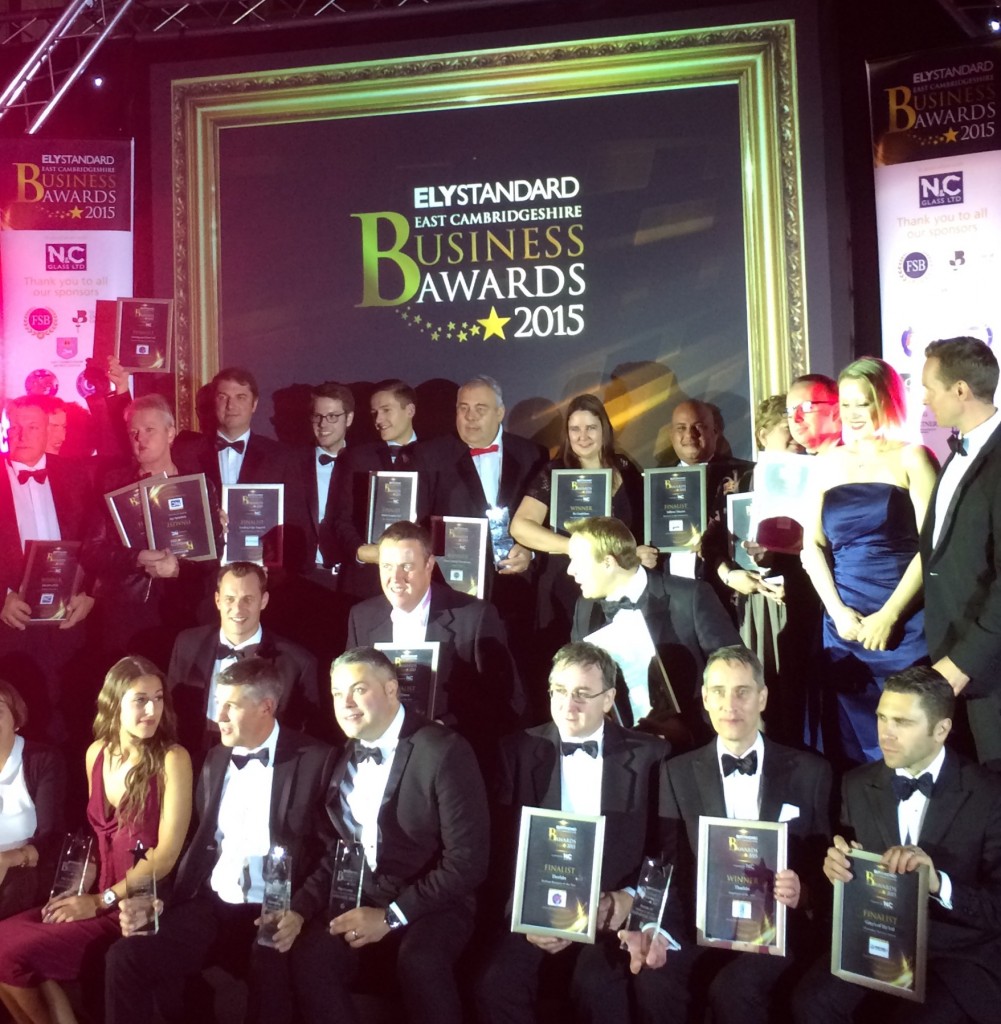 Millrose Telecom was honoured to be a finalist in the East Cambridgeshire Business Awards in 2015 for the "Business in the Community" category at the Awards Evening held at Ely Cathedral on October 2nd.
Community is very much integral to Millrose Telecom's business ethics, whether it's fighting for rural broadband and community wi-fi, supporting the environment through putting up nest boxes and taking part in community litterpicks, educating children about wildlife or helping students and unemployed with careers options and skills development, we like to get involved.
The evening was hosted by BBC Radio Cambridgeshire and Look East broadcaster Jeremy Sallis.
"These awards provide recognition for companies and individuals who are contributing to the business success, best practice and positive environmental impact in East Cambridgeshire," he said.
"(The Awards are) about recognising and rewarding companies and individuals who are making significant contributions to East Cambridgeshire's business community and economic development."
Jeremy continued: "The judges were extremely impressed with the quality of all the applications and want to thank everyone who took the time to enter this year. Each award was marked by visiting judges, who represent The Chamber of Commerce and the Federation of Small Businesses as well as representatives from our sponsors.
"The scores were based on a number of criteria; our finalists represent the highest-scoring entries for each category, and as such represent best practice and excellence within their fields."
To even be in the same room and rated as highly as the leading businesses in Cambridgeshire was a huge privilege for Millrose Telecom and congratulations to all the winners and finalists from the night.
August 6, 2015 | Posted in Community, Company News | By Keith Evans
Comments Off on Millrose Telecom is a finalist for "Business in the Community" award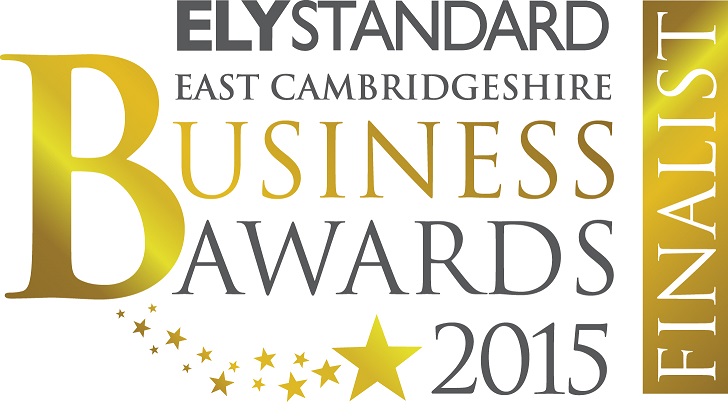 We are delighted to announce that Millrose Telecom has been chosen as a finalist in the East Cambridgeshire Business Awards 2015 in the "Business in the community" category.
This award is designed to recognise contribution to local communities without the expectation of direct commercial benefit. Millrose Telecom likes to get involved with a variety of volunteer community projects and charity events, and we are absolutely thrilled to be up for an award. We'll be up against some very strong, and worthy, competition so please wish us luck!
The winner will be announced at a black tie gala dinner at the Lady Chapel at Ely Cathedral on October 2nd.
To find out more about the East Cambridgeshire Business Awards, please click here