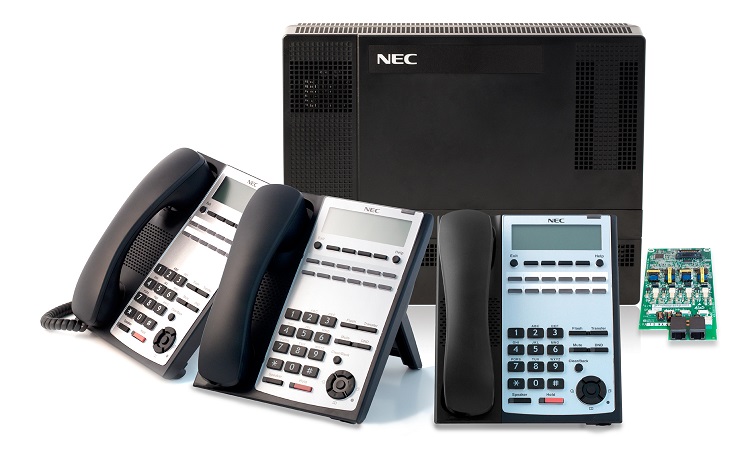 Millrose Telecom also specialise in the installation and maintenance of telephone systems for businesses and schools across the region. We are experts in the installation, programming and maintenance of NEC PBX systems including SL1100 installation and XN120 telephone system. For VoIP solutions, we also work with our business communications friends over at 360Coms in St Ives, Cambridgeshire installing the Horizon system.
We'll save you the hassle and expense of choosing a business telephone system and can help with business relocations, installations and fault finding.
Downloads available:
NEC SL1100 Quick Reference User Guide
Customer service is top priority at Millrose Telecom and we take the time to assess your telecom needs, perform site surveys if necessary and provide long term maintenance support as required.
Business Telephone Engineer Services available:
Fibre optic installation, termination/splicing, testing, fault finding and repair
Network structured copper cabling, Cat5, Cat 5e, Cat6
Data Points installation
External and internal cabling
Relocation of existing telephone points
Telephone extension installation and repair
ISDN extensions installation and repair
NEC systems installed and repaired
Direct and sub-contract work undertaken
All enquiries welcomed, please contact us for details
Please contact us on 01353 860872 or 07884 293102 or by emailing keith@millrosetelecom.co.uk for further details of our business pricing and to discuss your requirements.