November 3, 2017 | Posted in Company News, Data Cabling | By Keith Evans
Comments Off on Autumn 2017 update: Universities and burgers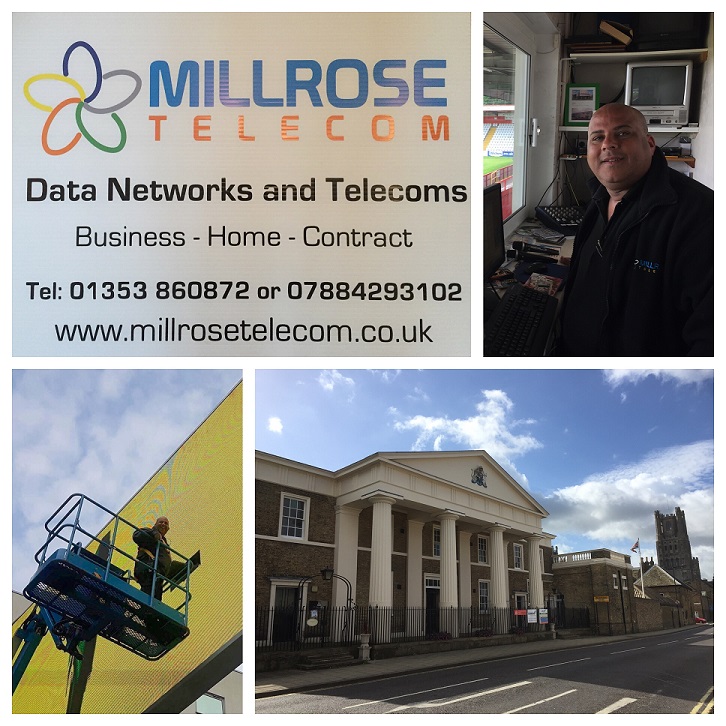 It's been a while since I've had the time to write a blog. I intended to write one each quarter but only had the opportunity to catch up with a rare day off today. I've also written my Christmas Cards, so that's pretty good going for a day off.
This year Millrose Telecom has been working on a subcontract basis to many of the universities and colleges around Cambridge. This has included a long term project on a new build science block, research institute additional cabling works and working on cat5 and fibre projects in many historical and beautiful university buildings across the city.
In addition, Millrose Telecom has provided cat5 refurbs of office buildings in commercial premises and business parks around Cambridge and also commercial refurb projects across Essex. Doctors' surgeries and medical centres across Cambridgeshire have also been on the list with the installation of dado trunking, new cabinets and cat5 points.
Schools projects have included fibre work in Stamford and installations of NEC business telephone systems at Manea School in Cambridgeshire.  I'm also often used by large IT companies in London as a local engineer for fault fix callouts including for chains of restaurants in Cambridge, perhaps the most interesting posting being to be at the opening of a gourmet burget joint to ensure the day runs smoothly (from a technical point of view, rather than offering my consumption services).
I've also worked on the refurbishment project for Sessions House in Ely, the former magistrates' court, installing Cat5 and voice cable between the old court rooms, converting them to meeting rooms and server relocations between London, the midlands and Scotland
All this in conjunction with my usual work down at Norwich City Football Club maintaining the Epoch screen at Home matches. This has also led to Stevenage FC contacting me to assess their digital boards.
As ever, if you ever need structured cabling services, copper or fibre, either on a direct or sub-contract basis, then please contact me.
August 9, 2017 | Posted in Community | By Keith Evans
Comments Off on Millrose Telecom sponsors local Grassroots football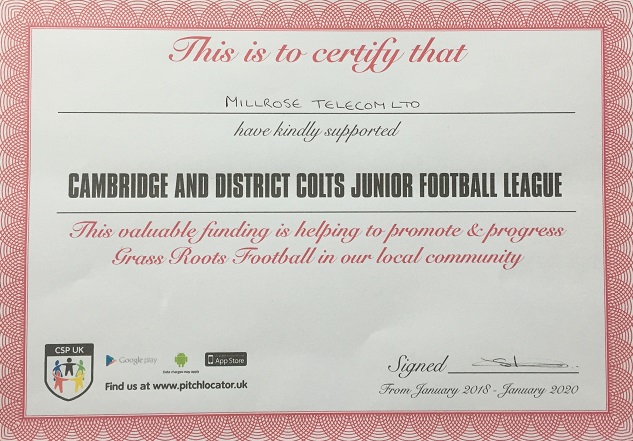 From our work at Norwich City Football Club maintaining the digital advertising boards and Epoch screen at Home matches to volunteering for Littleport and Ely Timebank, football and community are two things that Millrose Telecom spends a lot of hours on.
Bringing our love of football to a more local level, and to celebrate the start of the new football season, Millrose Telecom are now proud sponsors of the Cambridge and District Colts Junior Football League to support grassroots football in the community.
June 14, 2017 | Posted in Data Cabling | By Keith Evans
Comments Off on What is structured cabling?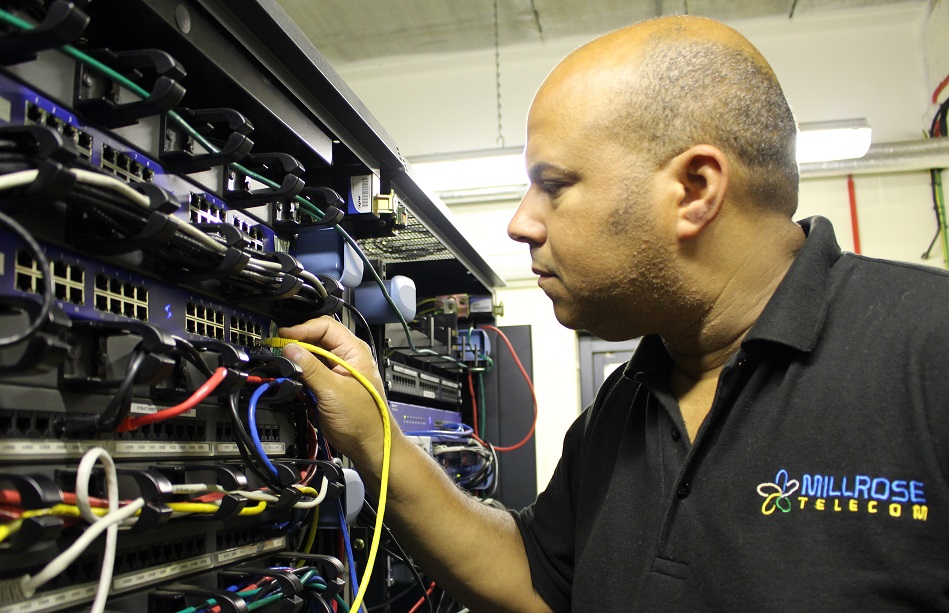 What is structured cabling?
"Structured cabling" is basically an organised approach to cabling your network.  It provides cabling infrastructure capabilities throughout your building. It delivers a reliable, predictable and flexibility service, allowing maximum service performance, enabling multiple devices to be attached and gives scope for your business to grow.
When compared with traditional point to point cabling – where a cable is run to and from devices that need connectivity, structured cabling has many more benefits.
Within a structured cabling system, network hardware such as patch panels mean that devices can be connected easily, but also without needing new cables pulling each time a device needs to be moved or taken out. Instead, all patch panels are cabled to a server or network room where all device MACs (moves, adds and changes) take place with the use of patch leads. These create circuits within the distribution point for the devices, from desktops and servers to wireless access points and telephones, to connect easily to the network.
So what are the benefits of having structured cabling solutions for your business?
April 2, 2017 | Posted in Community | By Keith Evans
Comments Off on Please support the Time To End Loneliness campaign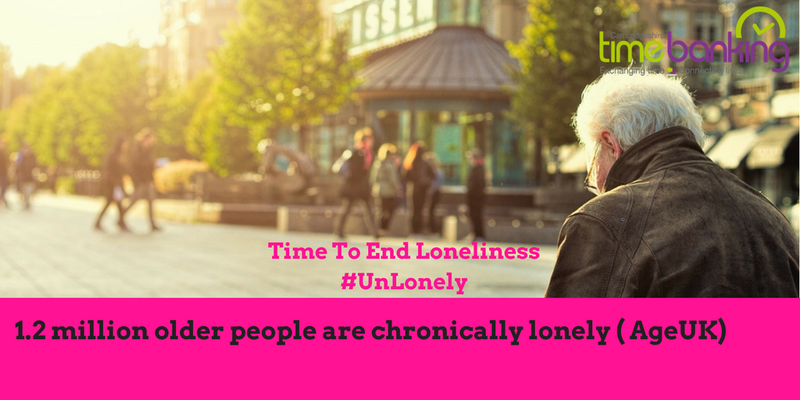 Millrose Telecom is this year proud to support the Time to End Loneliness | Cambridgeshire Timebanking Crowdfunder 2017
This campaign is raising funds to help Cambridgeshire Timebanks continue to fight loneliness. Loneliness can affect anyone at any stage of their life whether you are a new mum, a pensioner who has outlived their friends, or moved to a new area.
March 25, 2017 | Posted in Business Telecoms | By Keith Evans
Comments Off on British Summer Time: How to change the clock on NEC phones
Here's a handy guide on how to change the time on the digital display of NEC phone systems: